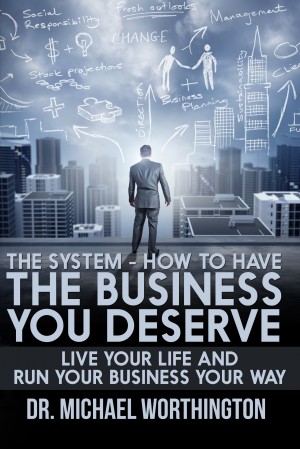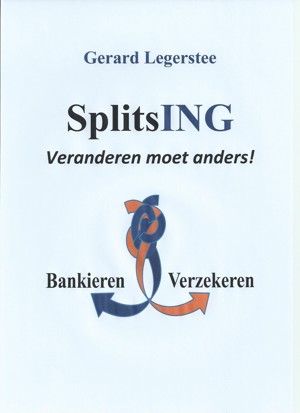 SplitsING
by

Gerard Legerstee
In SplitsING kijkt de auteur terug op zijn 34-jarige carrière met veel bijzondere ervaringen en uitdagingen bij bank-verzekeraar ING. De grote gevolgen van de kredietcrisis en noodgedwongen opsplitsing van het concern komen uitgebreid aan bod. De auteur heeft vele verandertrajecten meegemaakt en legt uit dat een andere aanpak en andere omgevingsfactoren tot meer succes zullen leiden.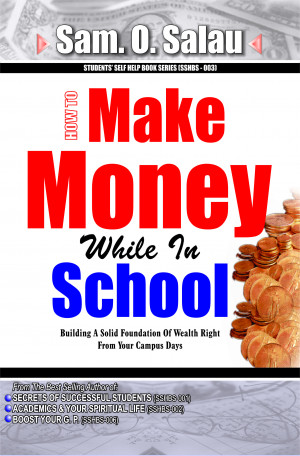 Make Money While In School
by

Sam O Salau
If you are a student, have you ever thought about making money as a student while on campus? How possible is it to successfully combine your academics as a full time student, your spiritual life as a religious person, and still have time to make enough money to make ends meet while on campus. This book will teach you how to go about that.
Related Categories