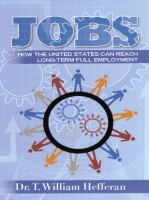 JOBS: How the US Can Reach Long-term Full Employment
JOBS provides a stunning approach to how we achieve long-term full employment. Learn how we can move more quickly into a knowledge worker economy, how unemployed/underemployed can secure their dream job, how employers connect with ideal employees, and how anyone can be an entrepreneur, innovator and leader.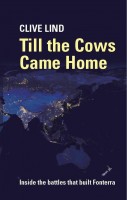 Till the Cows Came Home
How and why New Zealand became the world's largest exporter of dairy products - and in the process built a huge global business owned and controlled by farmers. The story is told with a pace and clarity that have been compared to the writing of Bill Bryson.