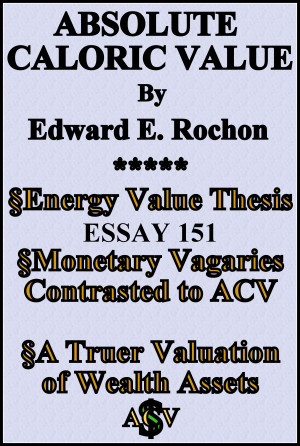 Absolute Caloric Value
by

Edward E. Rochon
Absolute Caloric Value (ACV): break all down into energy units. Calorie is the human unit but all energy for all endeavors is computed. This is more precise than monetary valuation. Computers and mass storage memory devices make this more feasible. We use these for all human endeavors involving investment. Relative comparison will follow as with money comparisons.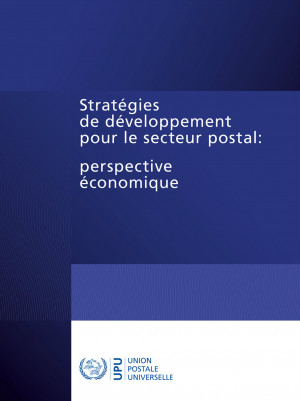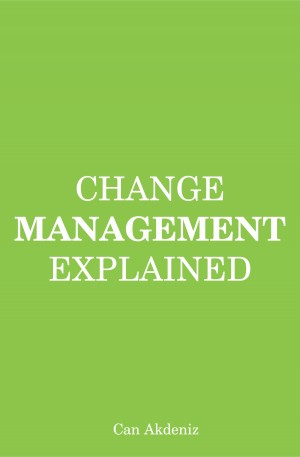 Change Management Explained (MBA Fundamentals)
by

Can Akdeniz
Today, businesses change, grow, and fail at an ever-increasing pace. The marvel of modern technology and instant communication has made change occur at an ever quickening speed. To keep up, all companies must innovate and change. Innovation is a major buzzword, and one that everyone understands is central to the sustained success of a company.