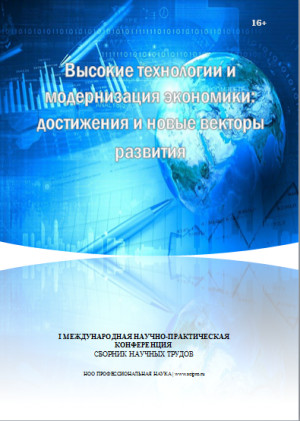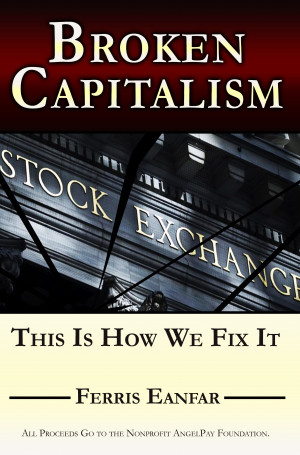 Broken Capitalism: This Is How We Fix It
by

Ferris Eanfar
HUMANITY IS IN TROUBLE. This is the only book you ever need to read to understand exactly what is wrong with our global economy today and how to fix it. Written by International Political Economy expert and former U.S. Government Intelligence operative, Ferris Eanfar. A real-world economics primer. Entertaining and easy to read. All proceeds go to the nonprofit, nonpartisan AngelPay Foundation.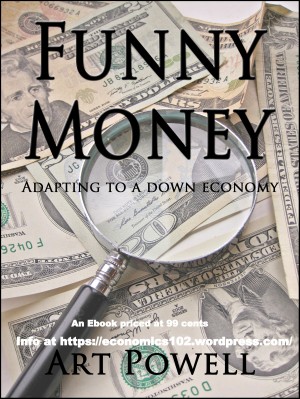 Funny Money: Adapting to a Down Economy
by

Art Powell
Economics is mostly about relationships. We have used up the most easily accessible energy and mineral resources. Our so-called "market" economy is largely based on legislation which restricts competition .We also need a universal guaranteed income scheme AND a new way of creating money. This would be a tremendous transfer of decision-making power to individuals.