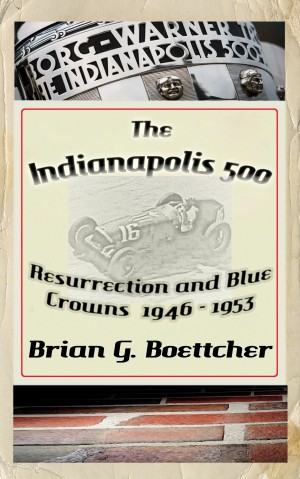 The Indianapolis 500, a History - Volume One: Resurrection and Blue Crowns
by

Brian G. Boettcher
REVISED EDITION - First of five book series examining the history of the Indianapolis 500 from 1946 to 1969. Volume One: Resurrection and Blue Crowns includes the story of the Speedway's catastrophic opening, its 1945 sale to Tony Hulman, and each race from 1946 through 1953, examining events and people who shaped the "Greatest Spectacle in Racing" and its legend.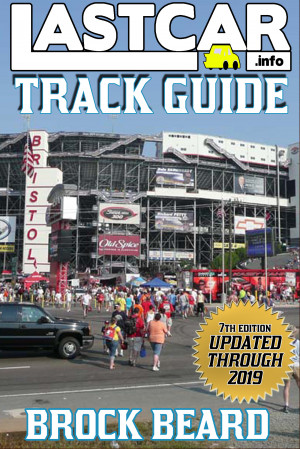 The LASTCAR Track Guide (2020 Edition)
by

Brock Beard
LASTCAR.info's Brock Beard presents a NASCAR track guide unlike any other - a track-by-track breakdown of the last-place finishers at each speedway on the current Cup Series circuit, the exhibition races, and some tracks no longer on the schedule! If you've ever wanted to know who had the most last-place finishes at Daytona or Riverside International Raceway, this is the book for you!
Related Categories