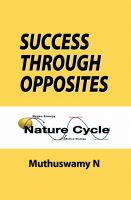 Success Through Opposites
by

Muthuswamy N
Don't we often wonder why our sincere, genuine, out of the heart and immense efforts result in failure? In other instances, we achieve unexpectedly large success with relative ease? Contrary to normal belief, factors outside our control do not play a significant role in explaining our success, factors well within our control do. To become masters we should put our mind in order by vaccinating it!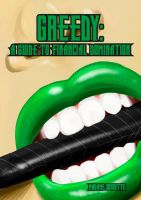 Greedy: A Guide to Financial Domination
by

Madame Sossette
(5.00 from 1 review)
We all want to kick ass and take names, especially in the highly competitive world of Online BDSM. This easy to understand Guide is perfect for those just starting out in the scene and contains TIps and Tricks to help you stay Safe and Sane online.