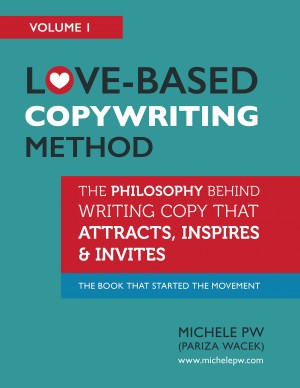 Is a PhD For Me? What Professionals Can Expect From Doctoral Studies
by

Judy Backhouse
(5.00 from 1 review)
Every year professionals embark on PhD studies in the hope of learning more and improving their career prospects. Many end up disappointed when they discover that the PhD is an academic degree and the knowledge it produces is not very useful for addressing the problems that arise in practice. This book helps you to understand what you can expect from PhD studies and to decide, before you enroll.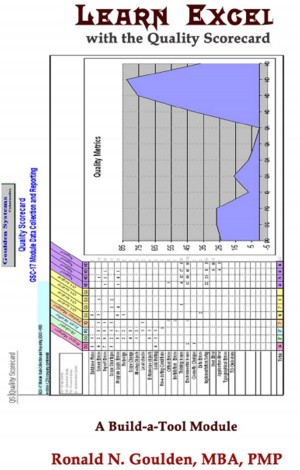 Learn Excel with the Quality Scorecard
by

Ronald N. Goulden, MBA, PMP
There are a lot of books about learning Microsoft(r) Excel. This is yet another such book... though one with a bit of a twist. The process of this book will start with a blank worksheet and develop it into a sophisticated Project Management tool called the 'Quality Scorecard'.
Related Categories