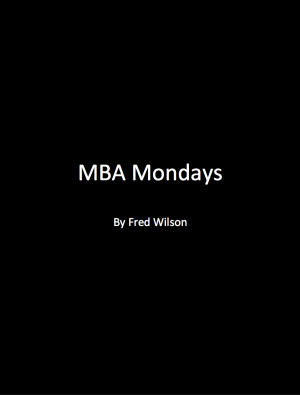 MBA Mondays
by

Fred Wilson
For almost four years, from Jan 2010 to late 2013, Fred Wilson would write a column every Monday called MBA Mondays where he tried to cover the basics of a business education at AVC. There are roughly 200 posts in total - this book has them all. There is a lot of good stuff in here.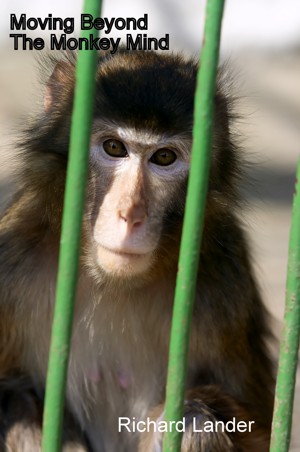 Moving Beyond The Monkey Mind
by

Richard Lander
Do you want to be more effective at one thing or all things, perhaps like a fictional character? Do you want to have an idea about China and why it's in the news every day? Do you want to do business in the East? Can the wisdom of east and west be combined? This book looks at these points. Attempting to 'move beyond the monkey mind'. What actually works and how to do it from east and west.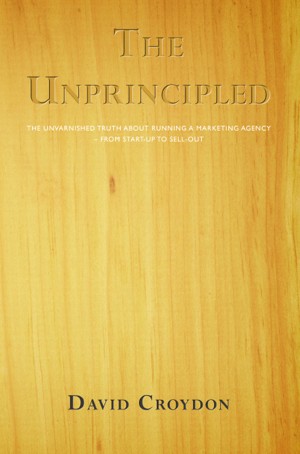 The Unprincipled
by

David Croydon
A personal record of setting up, growing and selling a marketing agency: part memoir, part business handbook, part comic novel. Set in Oxford, it documents the fun and games, and pain and heartache we telescoped into 12 short years. The title is taken from the scurrilous in-house 'newsletter' our creative department compiled a couple of times a year, to debunk some (alright all) of our employees.
Related Categories