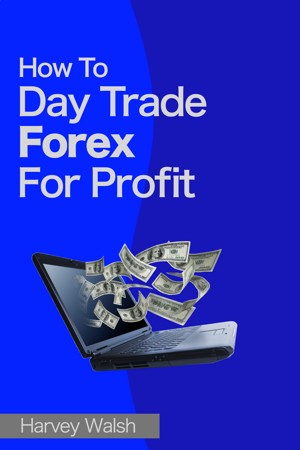 How To Day Trade Forex For Profit
by

Harvey Walsh
Do you want to learn to trade forex profitably? Professional trader Harvey Walsh shows you how. Written in his trademark plain English, this jargon-free book takes you through everything you need to know to start trading the foreign exchange market.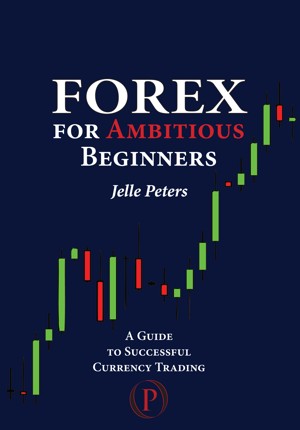 Forex for Ambitious Beginners
by

Jelle Peters
Forex for Ambitious Beginners is a guide to successful currency trading. It will help you avoid many, many mistakes beginning traders make. The book will touch on important basics about the FX market that traders need to know about and you will learn essential elements of successful forex trading. The book concludes with a challenging quiz, offering detailed explanations of the correct answers.
Related Categories