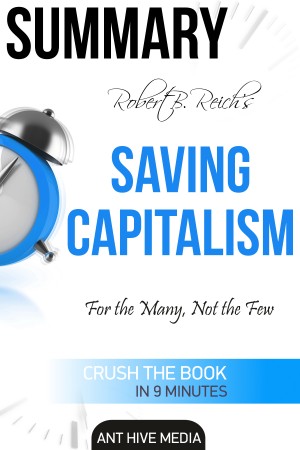 Robert B. Reich's Saving Capitalism: For the Many, Not the Few Summary
by

Ant Hive Media
This is a Summary of Robert B. Reich's Saving Capitalism: For the Many, Not the Few. This presents a myth-shattering breakdown of how the economic system that helped make America so strong is now failing us, and what it will take to fix it. This summary is aimed for those who want to capture the gist of the book but don't have the current time to devour all 304 pages.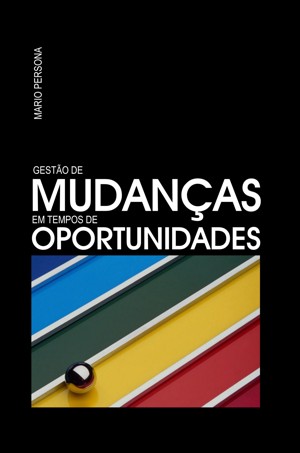 Gestão de Mudanças em Tempos de Oportunidades
by

Mario Persona
A administração tem teorias e regras; a mudança é feita com muita calma, assoprando para não doer. As empresas estão se adaptando aos tempos modernos como única saída para a sobrevivência. Cada vez mais virtuais, terceirizam a produção, fazem novas parcerias, ampliam os negócios. As mudanças são tão necessárias quanto temidas.