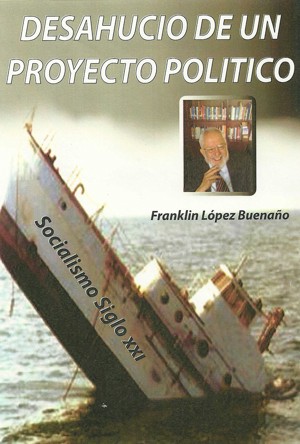 Desahucio de un proyecto político
by

Franklin López Buenaño
El proyecto político socialista, como el que se ha pretendido imponer en el Ecuador, tanto en su forma conceptual como en su forma operativa, está condenado a fracasar porque lleva en sí mismo las semillas de su destrucción. ¿Cuáles son ? Básicamente dos: el grado de utilización del poder, y la disponibilidad de utilizar recursos ajenos.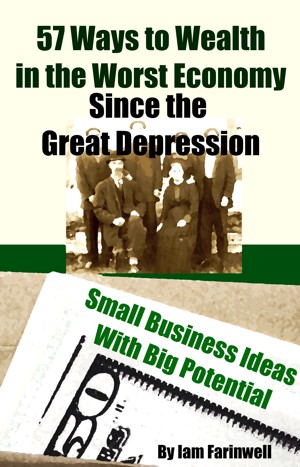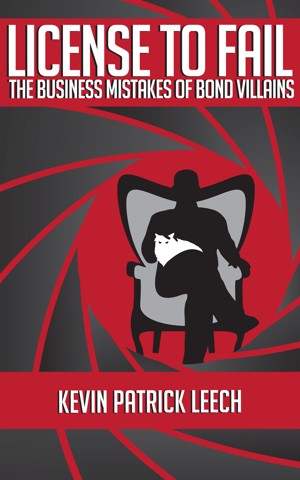 License To Fail: The Business Mistakes Of Bond Villains
by

Kevin Patrick Leech
IF YOU SUCCEED IN DESTROYING THE WORLD, WHO WILL BE YOUR CUSTOMERS? In the 22 James Bond movies, the villains are often successful entrepreneurs with dominant market positions. "License To Fail" finally takes these entrepreneurs to task, proving that the downfall of each is not due to the intervention of James Bond, but is actually the consequence of bad business decisions.