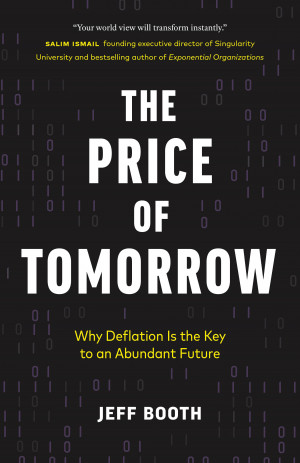 The Price of Tomorrow: Why Deflation is the Key to an Abundant Future
by

Jeff Booth
We live in an extraordinary time. In a world that moves faster than we can imagine, we cannot afford to stand still. In this extraordinary contrarian book Jeff Booth details the technological and economic realities shaping our present and our future, and the choices we face as we go forward—a potentially alarming, but deeply hopeful situation.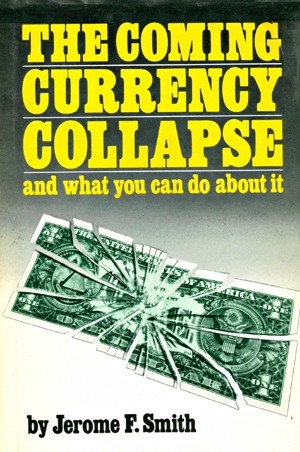 The Coming Currency Collapse and what you can do about it
by

Jerome Smith
In this unique investment survival manual the world's premier investment forecaster tells you; What is the cause of inflation, Why hyperinflation of the dollar is inevitably, How this will affect pensions and traditional investments, Which investments will survive and appreciate during this period and When and how to buy them. This could be the most important book on money that you will ever read.