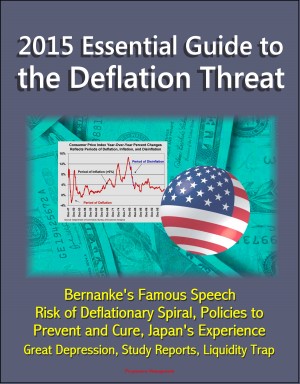 2015 Essential Guide to the Deflation Threat: Bernanke's Famous Speech, Risk of Deflationary Spiral, Policies to Prevent and Cure, Japan's Experience, Great Depression, Study Reports, Liquidity Trap
by

Progressive Management
Central bankers, economists, and policy makers are increasingly concerned about the threat of deflation in many world economies. This unique ebook provides a comprehensive guide to the problem of deflation, with authoritative information, research, and opinions from the U.S. Federal Reserve System.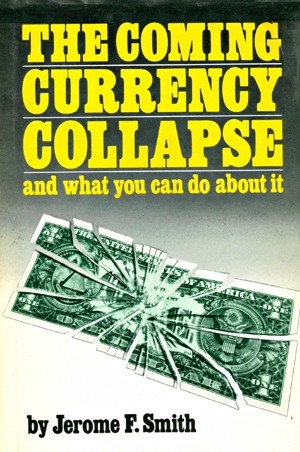 The Coming Currency Collapse and what you can do about it
by

Jerome Smith
In this unique investment survival manual the world's premier investment forecaster tells you; What is the cause of inflation, Why hyperinflation of the dollar is inevitably, How this will affect pensions and traditional investments, Which investments will survive and appreciate during this period and When and how to buy them. This could be the most important book on money that you will ever read.