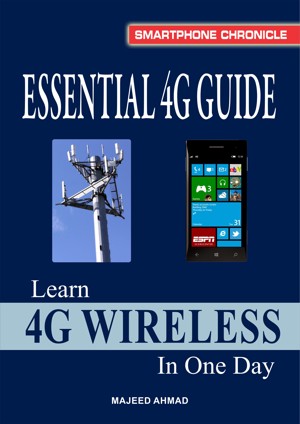 Essential 4G Guide: Learn 4G Wireless In One Day
by

Majeed Ahmad
The complete, easy-to-understand technology guide featured in three parts—pre-4G wireless, 4G wireless, and post-4G wireless—to inform IT professionals and manager about the turbo-speed mobile Internet which will eventually handle billions of devices and myriad traffic types.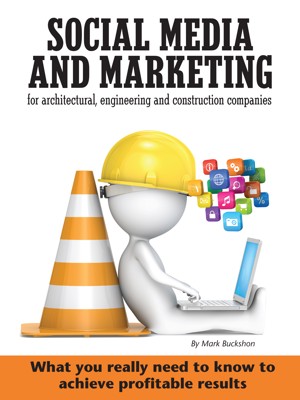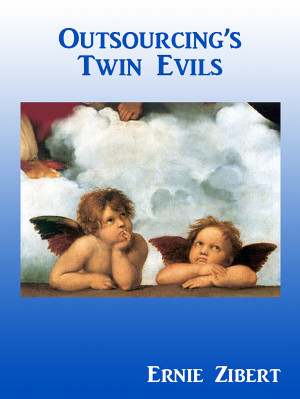 Outsourcing's Two Evils
by

Ernie Zibert
In this booklet I discuss outsourcing's two main evils; 'Paying for Nothing' and 'Paying Twice for Something'. This free eBook is a must read for those working in IT outsourcing.