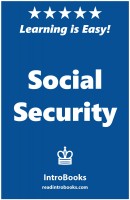 Social Security
by

IntroBooks
Social Security is a US government attempt to provide health insurance affordable for seniors over 65 years old and people with certain types of disabilities. Read this book to learn more about social security.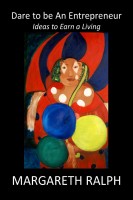 Dare to be an Entrepreneur
by

Margareth Ralph
The ins and out of generating income! We all need to make our money work. Whether you are a home industry, doggy parlor or pavement stall, find the idea that will make things work for you. Start your own business. Generate income, impress friends. Learn all they ways to make a business run like clockwork. Start up your own income generator even if it may be how small, on the beach in the street...