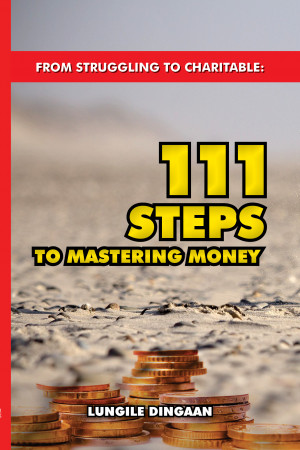 From Struggling to Charitable: 111 Steps to Mastering Money
by

Lungile Dingaan
REKINDLE THAT DREAM OF A WEALTHIER LIFE. Most people fail to understand the broad spectrum that money encompasses. Money isn't limited only to being the coins, the notes in your wallet and the numbers in your bank account. In truth, money is much bigger than just being the commodity we exchange and receive goods for on a daily basis.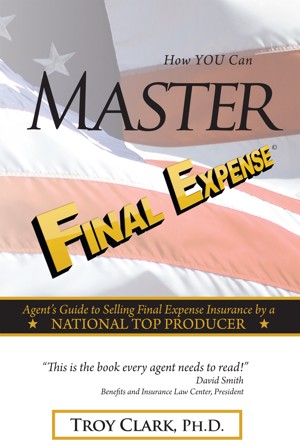 How YOU Can MASTER Final Expense
by

Dr.Troy Clark
Dr. Troy Clark inspires practical know-how to succeed. His field-tested methods released salespersons who were living on food stamps to earning weekly 4 figure paychecks within 10 weeks. Troy expounds dynamic methods and his winning sales verbiage to closing 1-4 daily insurance sales! A Master Sales Speaker, view Dr. Clark's skillfully-crafted sales scripts online at FinalExpenseSuccess.