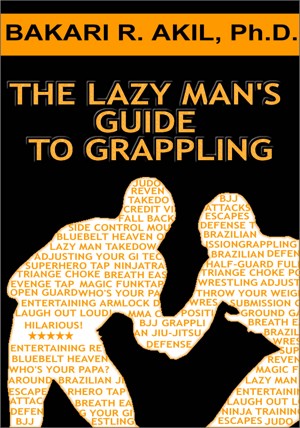 The Lazy Man's Guide to Grappling - (Brazilian jiu-jitsu, BJJ, Wrestling, etc.)
by

Bakari Akil II, Ph.D.
(5.00 from 1 review)
The Lazy Man's Guide to Grappling is a hilarious look at what some grapplers do to cope in the hard charging grappling environment. It exposes the truth about grappling that is never discussed but everyone thinks about. We are all guilty of some of the Lazy Man's practices to varying degrees. This book exposes: -The Lazy Man's Takedowns -The Truth about Warmups -Magic Funk Taps and much more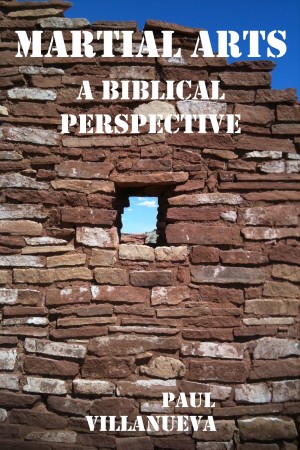 Martial Arts: A Biblical Perspective
by

PV Villa Nuevo
(2.50 from 2 reviews)
A 6000 word well researched mini book on the compatibility between the Martial Arts and Christianity. This work explores the history of ancient fighting arts, the philosophies rooted in the fighting systems, the differences between traditional and non-traditional fighting schools, fitness and heath, the concepts of yogic meditation, and the Biblical viewpoint concerning these practices.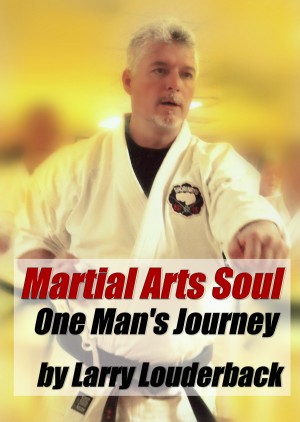 Martial Arts Soul, One Man's Journey
by

Larry Louderback
(5.00 from 1 review)
Martial Arts Soul is like a "Chicken Soup" for the martial arts soul. The stories focus on Larry Louderback's journey in the martial arts from the past 36 years. These stories are amusing and inspirational.
Related Categories