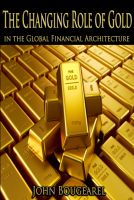 The Changing Role of Gold Within the Global Financial Archictecture
The Changing Role of Gold examines Western economies attempts to dismantle gold's role within the international monetary system. Those attempts have failed. Central banks are positioning themselves for currency shocks from the Euro and US Dollar by accumulating more gold in 2012 than they have anytime in the past 50 yrs. Learn how to safely accumulate and diversify into gold.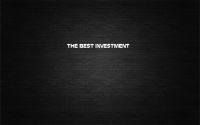 The Best Investment
The U.S. and world economies are headed for massive inflation in the near future. At least that's what we predict. But what happens if we're wrong?