The Value of Simple: A Practical Guide to Taking the Complexity Out of Investing
by

John Robertson
Investing doesn't have to be complex to be successful. This plain-language guide to investing for Canadians explains step-by-step how to invest in index funds and the importance of keeping costs low. With a focus on developing good processes and keeping things simple, the book covers how to determine an appropriate asset allocation, devise a savings plan, stick to it, and track your investments.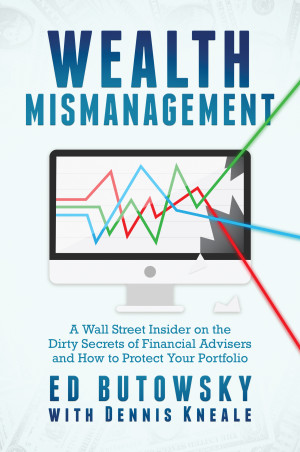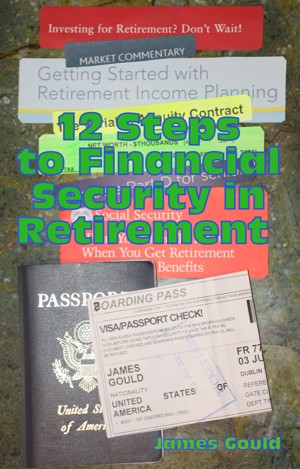 12 Steps to Financial Security in Retirement
by

James Gould
This is a one-stop guide for financial planning before and during retirement. Investments, the "Nut", the "Number", Net Worth, allocation of investments, reverse mortgages, how to draw down savings, Social Security and Medicare are all explained in everday language, using the author's own experiences as examples. Work sheets, checklists and a glossary make this easy to use.
Related Categories