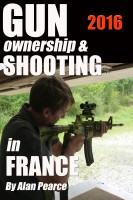 Gun Ownership and Shooting in France v3
by

Alan Pearce
All you need to own firearms or take up shooting in France. Details how to join the three main sports federations – Tir, Ball Trap and Chasse. Plus sections on buying arms and document downloads, etc.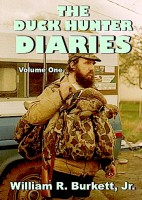 The Duck Hunter Diaries (Volume 1)
by

William R. Burkett, Jr.
For Bill Burkett, life has been an extended series of duck hunts. Here are his personal diaries that describe memorable hunts along with the high points of his journalistic career. Any hunter will identify and find these tales as exhilarating as taking down that first bluebill, canvasback, or greenwing teal.
Related Categories