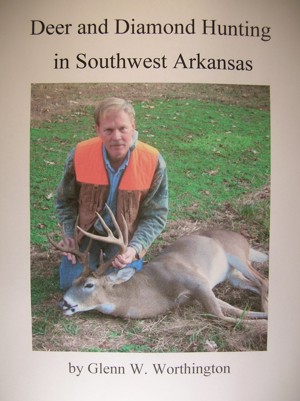 Deer and Diamond Hunting in Southwest Arkansas
by

Glenn W. Worthington
In this true story the author details how he shot his two, largest bucks in his fifteen-years of deer hunting. And he got these 8-point and 10-point bucks within 24 hours of each other. On that same weekend two of his diamond mining buddies found two big diamonds less than a mile away at southwest Arkansas' Crater of Diamonds State Park.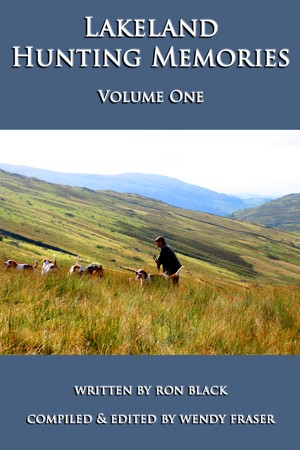 Lakeland Hunting Memories - Volume One
by

Wendy Fraser
Recollections of Lakeland hunting in the '50s and '60s. This first volume is an introduction to further, larger volumes which will be compiled from the popular web site Lakeland Hunting Memories established three years ago by Ron Black and Wendy Fraser. Here are some pages that are soon to be archived.
Related Categories