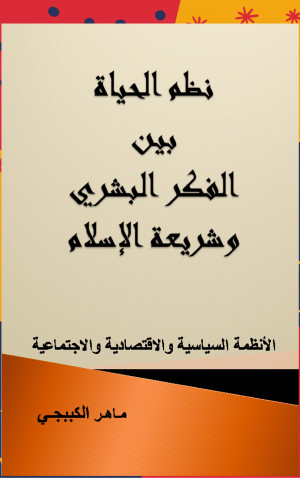 نظـم الحياة بين الفكـر البشري وشريعة الإسلام
by

Maher Kababji
إن ما يشهده العالم من ظلم وفساد وقتل وتشريد وتدمير للممتلكات والتراث ومظاهرات تعترض على أنظمة الحكم فى الدول المتخلفة والمتقدمة على السواء يؤكد فشل الإنسان فى تحقيق سعادته . يهف هذا الكتاب إلى إلقاء الضوء على ما يقوم عليه الفكر البشري وما صاحبه من ايدولوجيات وفلسفات من مغالطات أفسدت أنظمة الحياة السياسية والاقتصادية والاجتماعية . وبالمقابل يعرض الكتاب المرتكزات العادلة التى تقوم عليها هذه الأنظمة
The History of Money for Understanding Economics
by

Vincent Lannoye
Money is the key to learning economics. "The History of Money for Understanding Economics" decrypt economics from antiquity to the present day, with readily accessible language. Considering past monetary influences, Lannoye challenges the reader with a monetary innovation to speed up the economy (and finance a green economy).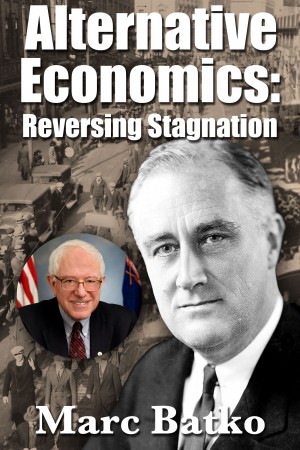 Alternative Economics: Reversing Stagnation
by

Marc Batko
(5.00 from 1 review)
The anthology "Alternative Economics: Reversing Stagnation" includes 3 translator's introductions, 3 poems from the translator, 12 articles by Tomas Konicz, and articles by Ulrike Herrmann, Helmut Martens, Franz Garnreiter, Sven Giegold, Karl Georg Zinn, Mohssen Massarat, Joachim Bischoff, Andreas Kolbe. Attac and the Rosa Luxemburg foundation. New priorities, assumptions and policies are vital.