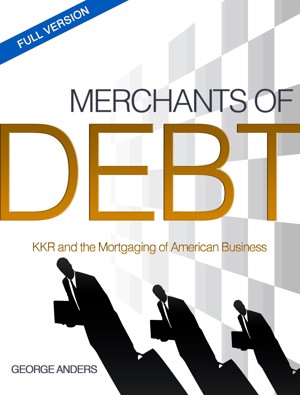 Merchants of Debt: KKR and the Mortgaging of American Business--The Full Version
by

George Anders
A vivid account of the deals, tactics and personalities associated with Kohlberg Kravis Roberts, this book shows KKR's financial alchemy in action as the firm combines borrowed money and borrowed management to create many billions of dollars of profits from owning companies such as Safeway, Duracell and Beatrice -- while also struggling to salvage its giant RJR Nabisco investment.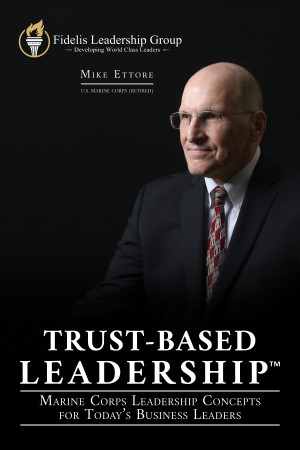 Trust-Based Leadership: Marine Corps Leadership Concepts for Today's Business Leaders
by

Mike Ettore
Corporate America is experiencing a leadership crisis as thousands of senior leaders reach retirement age. Competition for vacant leadership roles will be fierce, but if you desire to serve in a leadership role or serve in more senior leadership roles, there's a high probability that the opportunity will be yours for the taking! The obvious question is…WILL YOU BE READY TO LEAD? Read this book!