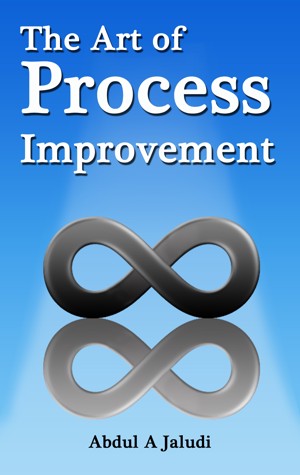 The Art of Process Improvement
by

Abdul A Jaludi
The Art of Process Improvement is a high level strategic book aimed at leaders looking to cut expenses, improve employee morale and maximize profits. This book focuses on managing the process and creating a culture where quality, change, and innovation are encouraged and rewarded.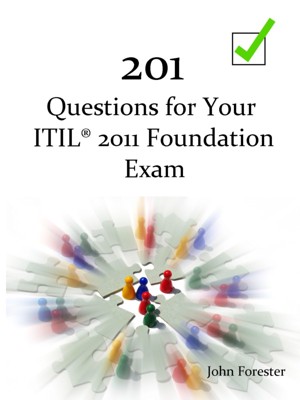 201 Questions for Your ITIL Foundation Exam
by

John Forester
In order to pass the ITIL Foundation Exam it is essential to understand how the exam questions are designed. These 201 sample exam questions have helped hundreds of candidates pass the ITIL Foundation Exam the first time. Based on the current ITIL 2011 Edition syllabus effective January 2012.