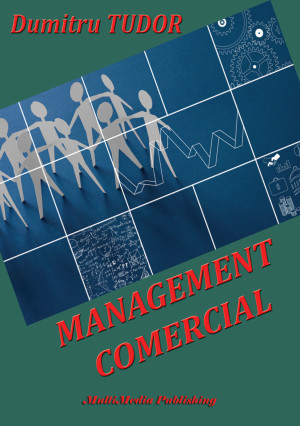 Management comercial
by

Dumitru Tudor
Lumea afacerilor este o lume complexă şi instabilă. Ca proprietar şi director, va trebui să vă conduceţi afacerea spre câştig; fiecare decizie pe care o veţi lua va influenţa soarta firmei în bine sau în rău, spre eşec şi faliment sau, dimpotrivă spre succes şi bunăstare.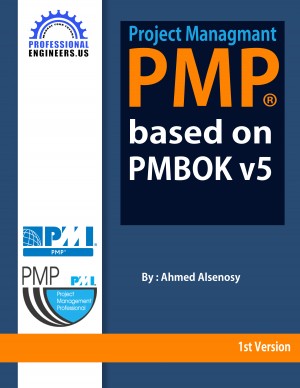 Project Management PMP
by

Ahmed Alsenosy
The fast moving the world is changing, so we need to move with the same movement to handle the future benefits, Projects management is one of the most important tools to handle our organization's strategic goals, objectives and other organization benefits, so doing the project management in the right way will shortening the time, maintain our money and increase our benefits.
Related Categories