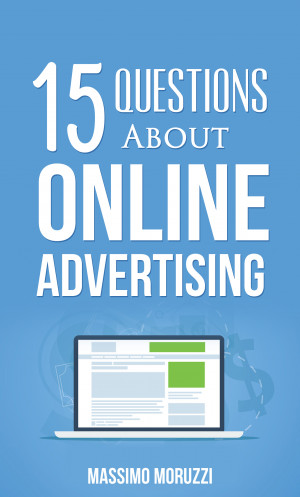 15 Questions About Online Advertising
by

Massimo Moruzzi
(4.67 from 3 reviews)
Does Online Advertising work? The right question to ask would be: for whom does Online Advertising work? Do Banner Ads, what we once called Interactive Advertising and now call Display Ads because nobody clicks on them, and much less "interacts" with them, work for Publishers? Do they work for Advertisers? Or do they just work for the Middlemen based in Silicon Valley?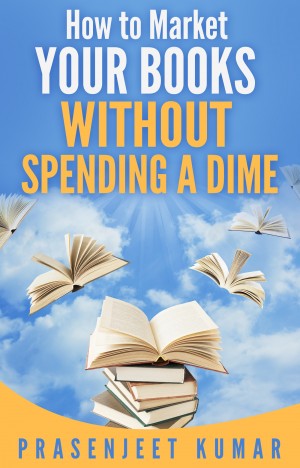 How to Market Your Books Without Spending a Dime
by

Prasenjeet Kumar
Finally a Book on Marketing that cuts out the Fluff and Focuses only on the Essentials. From Prasenjeet Kumar, the #1 Best Selling Author of "Self-Publishing Without Spending A Dime" series of books, comes a book that after discussing threadbare all the fluff and jargon that marketing gurus spout establishes why 'less is always more'.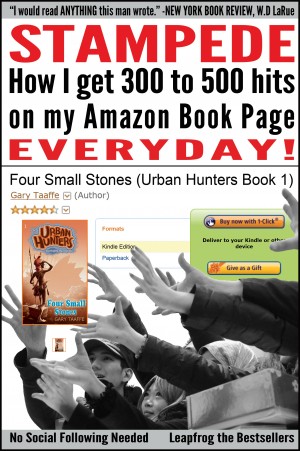 Stampede
by

Gary Taaffe
Stampede- amazing eBook marketing system that's free, works on autopilot and will send masses of customers to your eBook page 24/7. Normally, your tweets only reach your own followers, but with a careful selection of hashtags, you can reach far beyond your own followers. You don't need followers of your own to make Stampede work. It levels the playing field for beginners and best sellers alike.
Related Categories