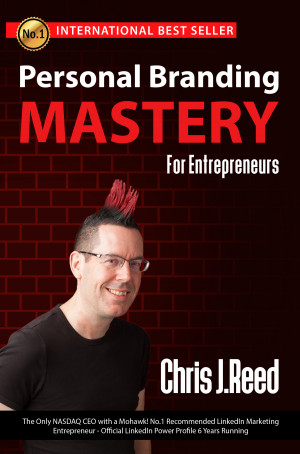 Personal Branding Mastery for Entrepreneurs
by

Chris J Reed
From the No.1 International Best Selling Author Chris J Reed, "The Only NASDAQ CEO with a Mohawk!, comes his new book, "Personal Branding Mastery for Entrepreneurs". In it, Chris will tell you all about how you, as an entrepreneur, can develop your personal brand beyond LinkedIn.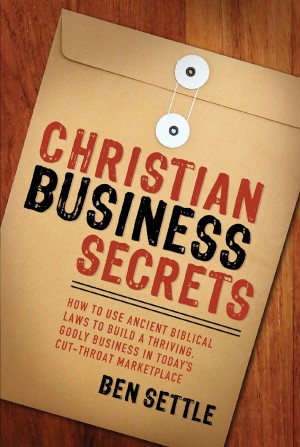 Christian Business Secrets
by

Ben Settle
If you're a Christian business owner who wants to prosper in the marketplace while glorifying God at the same time... this book shows you how to do it without any phony "prosperity gospels"... without any guilt... and without ever wondering if you're compromising your integrity, ethics or faith. Frankly, this book is jam packed full of Biblical examples of sales, persuasion,and building wealth.
Related Categories