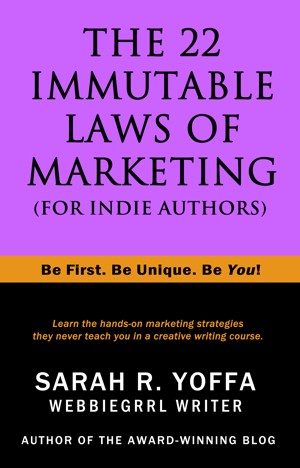 The 22 Immutable Laws of Marketing (for Indie Authors)
by

Sarah R. Yoffa
(5.00 from 2 reviews)
In The 22 Immutable Laws of Marketing (for Indie Authors), Sarah R. Yoffa adapts marketing strategies from automobiles and breakfast cereals to the unique challenges of the Indie Author in the Digital Publishing Industry. This book reworks the classic concepts introduced in the 1990s by Al Ries in his book of a similar title but these immutable laws are specifically tailored to Indie Authors.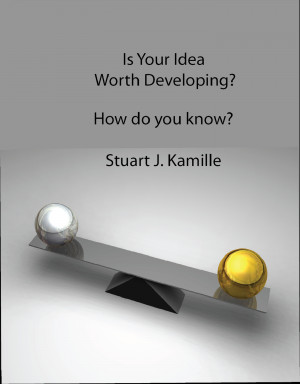 Is Your Idea Worth Developing?
by

Stuart Kamille
Selling an idea is complex. It can be a long and painful journey. If you aren't yet ready to take on what will become a massive task wouldn't it be wise to take a step back and find out if your idea is any good? IS YOUR IDEA WORTH DEVELOPING? will help you do that. It's written by someone with 40 years of experience developing ideas and successfully selling them.