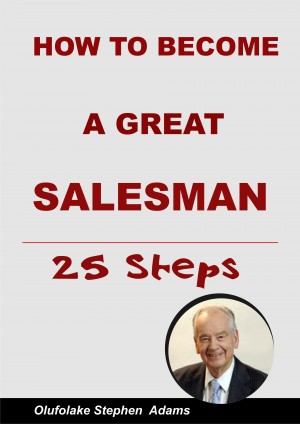 How To Be A Great Salesman-25 Steps
by

Olufolake Stephen Adams
Learning how to sell cannot be pushed aside without being a sales person. Massive success in marketing is attached to becoming an expert in selling and being a great salesman. W e have seen likes of Zig Ziglar, my mentor in marketing, Brian Tracy, William Anderson becoming Great salesmen in the Marketing Industry. A sales person is a person who sells product or services to generate sales.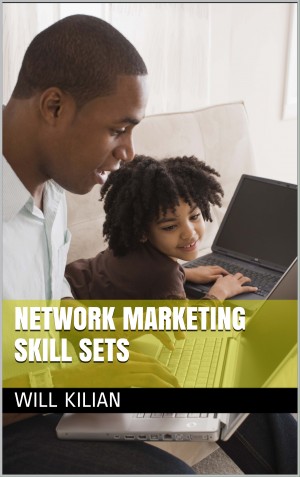 Network Marketing Skill Sets
by

Will Kilian
Everyone knows that Network Marketing is the average person's best opportunity to create wealth. However, most people who try their hand at MLM or NWM, fail. They get frustrated and they quit. If only they were taught the knowledge and skills required to succeed, they could have been part of something truly spectacular. This ebook contains both the knowledge and the skills you need.
Related Categories