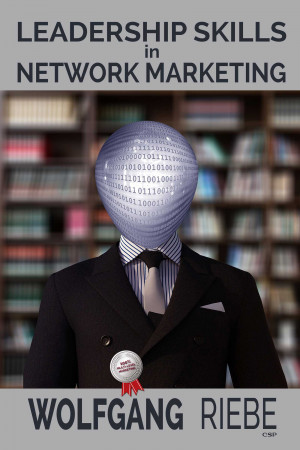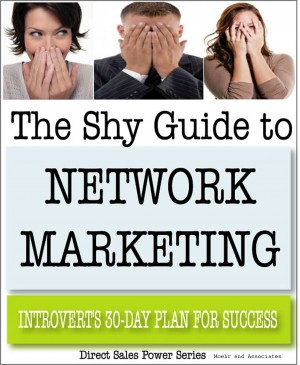 The Shy Guide to Network Marketing: Introvert's 30-Day Plan for Success
by

Moehr and Associates
Calling all Introverts: You can achieve success in network marketing. What was traditionally thought of as a socializing business could be a nightmare for those who cringe at the thought of shmoozing and sales. Grab your share of this lucrative industry while still dealing with your own unique personality traits with The Shy Guide to Network Marketing; Introvert's 30-Day Plan for Success.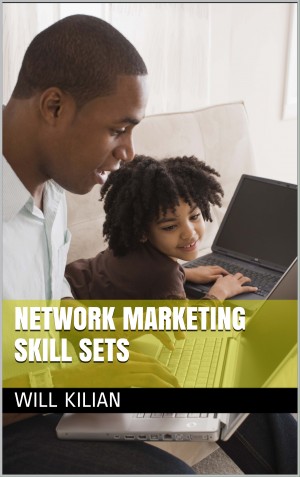 Network Marketing Skill Sets
by

Will Kilian
Everyone knows that Network Marketing is the average person's best opportunity to create wealth. However, most people who try their hand at MLM or NWM, fail. They get frustrated and they quit. If only they were taught the knowledge and skills required to succeed, they could have been part of something truly spectacular. This ebook contains both the knowledge and the skills you need.
Related Categories