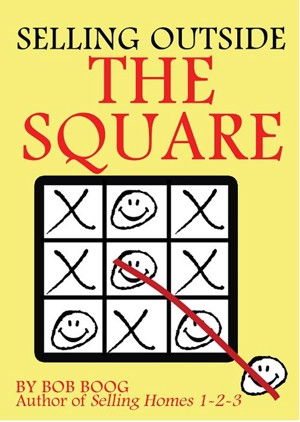 Selling Outside the Square: Creative Ideas to Help YOU Make More Sales
by

Robert Boog
(5.00 from 1 review)
What causes today's average person to buy things? Is there a psychological reason? In other words, does an unconscious mental "trigger" get pulled? These are the questions that author Bob Boog asked himself, and gives YOU all the answers in Selling Outside of the Square. "Fun to read and easy to follow, no matter what product you are selling, I would recommend this book."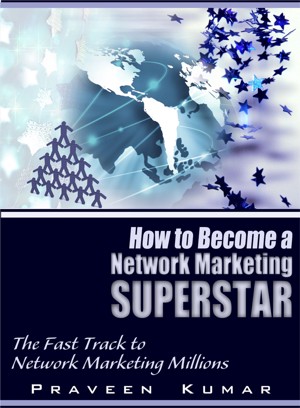 How to Become Network Marketing Superstar
by

Praveen Kumar

&

Prashant Kumar
(5.00 from 3 reviews)
Network marketing is perhaps the most misunderstood and the most controversial concept of wealth creation. It generates strong emotions and frustration. This book will restore your shattered dreams by giving you the correct information about network marketing. It will uncover the truths that you were never told about network marketing and will show you the smart way to build your business.
Related Categories