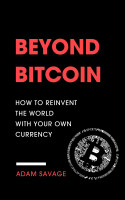 Beyond Bitcoin: How to Reinvent the World with Your Own Currency
by

Adam Savage
We're about to enter a new era for money, in which technology will let anyone create their own currency. Do you own a company? Start your own currency. Do you have a website? Create a currency for your visitors. How about paying people to go to school? With a new approach to money, you will be in a position to create your own wealth, improve your community, and magnetize people to your products.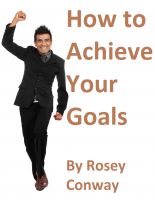 How to Achieve Your Goals
by

Rosey Conway
Learning how to achieve goals is one of the best life skills we can learn, and it is a learned skill. Unfortunately, very few of us are taught these skills. This mini e-book is designed to provide a little bit of inspiration for those interested in learning how to achieve their own goals.
Related Categories