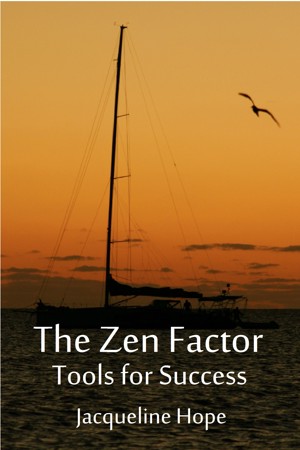 The Zen Factor: Tools for Success
by

Jacqueline Hope
Do you think it's possible to make over a million in less than three years? Are you tired of working for others for little reward? Do you want to have more fun at work, higher energy, and see much quicker results for your efforts? Are you ready to dream big and realize those dreams?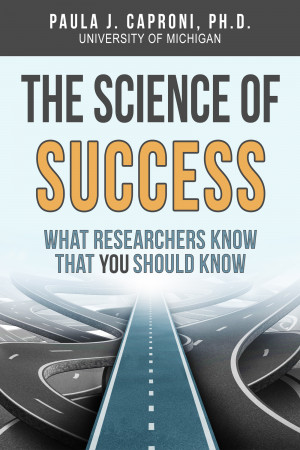 The Science of Success: What Researchers Know that You Should Know
by

Paula J. Caproni
In this book you will learn what you need to do to achieve the success in life that you desire and deserve. The author, University of Michigan Business School professor Paula J. Caproni, Ph.D., provides you with a practical framework that will help you get better results at work, be successful in your career, and enjoy a fulfilling life outside of work.
Related Categories