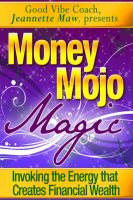 Money Mojo Magic
Invoking the Energy that Creates Financial Wealth - Ready to amp up your money manifesting powers? This ebook shares the ins and outs of lining up your money vibe for financial wealth.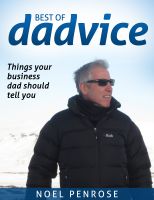 Best of dadvice
(5.00 from 6 reviews)
best of dadvice is a short compendium of important lessons in life and business for the aspiring manager or newly-promoted executive. it is ideal for students and anyone beginning a management career. many of the lessons are valuable at all stages of social and business life; some will stay with you forever.