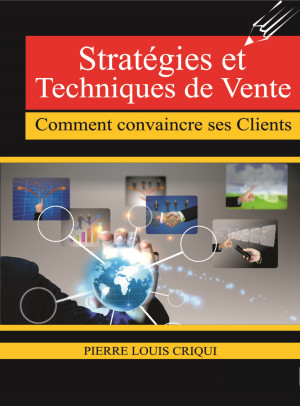 Stratégies et techniques de vente
by

Pierre Louis Criqui
Le commercial exerce le plus beau métier du monde, le plus exigeant, le plus difficile. Pour cela, il doit maîtriser au moins trois champs de compétences : la connaissance de son offre, l'utilisation des « ressources » informatiques et la maîtrise des techniques de vente.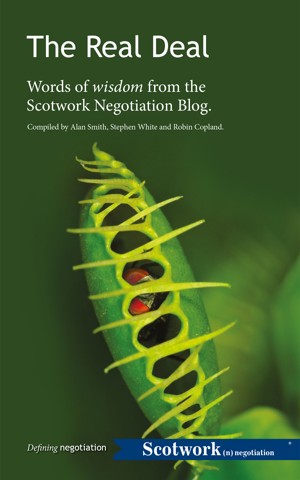 The Real Deal. Words of Wisdom from the Scotwork Negotiation Blog
by

Scotwork Limited
Why you should lose some business? What surprises and street parties teach us about negotiating? When is a negotiation not a negotiation? What drinking guidance and bad proposals have in common? Is $1.76 million a good price for a fish? Scotwork, the world's number one negotiation consultancy, takes a creative look at what the real world teaches us about the skill of negotiation.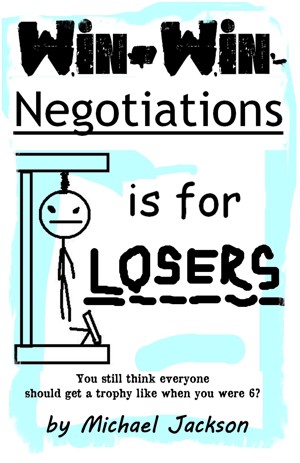 Win-Win Negotiations is for Losers
by

Michael Jackson
If you have never negotiated or desire to be better, learn to win! Win-Win is overrated by people who don't have to win every day. This book is especially good for people with some negotiating experience who want greater success. It's an easy read with lots of attitude and it will give you some serious negotiating strategies to help you become a better negotiator.
Related Categories