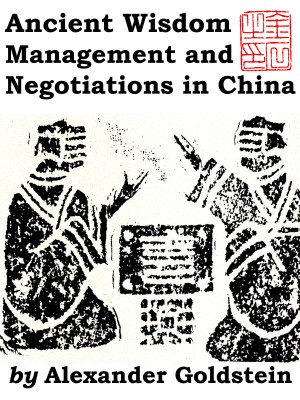 Ancient Wisdom, Management and Negotiations in China
by

Alexander Goldstein
In the context of accelerated globalization, China's stratagemical thought highlights the comparative advantage of its people towards management with an adaptation of ancient wisdom for the new times and modern condition. This edition exercises Chinese style of management and business negotiation implemented via strategic thinking worked out and developed in China throughout the ages of history.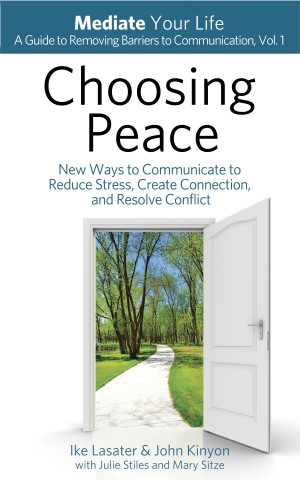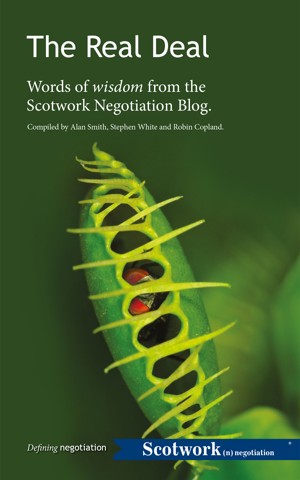 The Real Deal. Words of Wisdom from the Scotwork Negotiation Blog
by

Scotwork Limited
Why you should lose some business? What surprises and street parties teach us about negotiating? When is a negotiation not a negotiation? What drinking guidance and bad proposals have in common? Is $1.76 million a good price for a fish? Scotwork, the world's number one negotiation consultancy, takes a creative look at what the real world teaches us about the skill of negotiation.
Related Categories