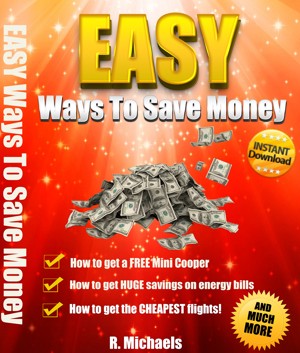 Easy Ways to Save Money
by

R Michaels
(5.00 from 1 review)
YOU should not miss out on reading this NEW book! Times are hard for many, and even if they're not for you, this book can still be a benefit to you. Why waste money? Learn unique, and more importantly, EASY ways to save money for ANYTHING! Saving for a car, a holiday, retirement, ANYTHING!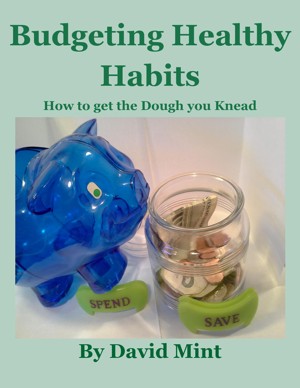 Budgeting Healthy Habits: How to get the Dough you Knead
by

David Mint
(5.00 from 1 review)
The choices available to most of us are limited to the amount of money that we have available or lack at any given moment. This volume on budgeting and personal finance will equip you to dominate your "dough" situation and take hold of the opportunities that come your way.
Related Categories