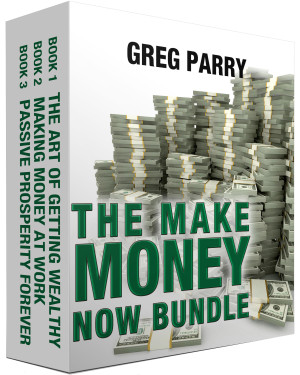 The Make Money Now Bundle
by

Greg Parry
If money makes the world go round, this powerful Book Bundle will show you how to tap into its rich and boundless resources and secure a better lifestyle for yourself, for your family and for your future.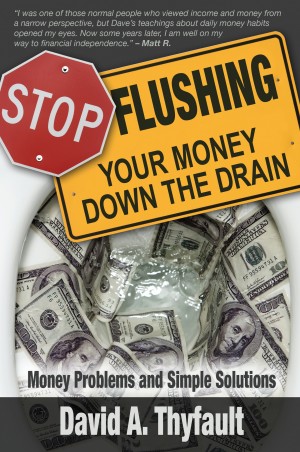 Stop Flushing Your Money Down the Drain
by

David Thyfault
This multi-award winning book reveals how and why the average person loses nearly $465,000 in buying power in his or her life time - usually without even knowing it. More importantly it shows you how to avoid the same plight. It's broken into three interesting sections, including The Worst Things On Which We Waste Our Money. If you always have more month than money, you need this enjoyable book.
Related Categories