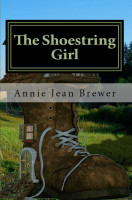 The Shoestring Girl, Second Edition
by

Annie Jean Brewer
The second edition of The Shoestring Girl: How I Live on Practically Nothing and You Can Too contains everything you wanted to know about saving money but were afraid to ask. It covers housing (urban and rural), medical, food, budgeting, furniture, fashion, personal care, and much, much more. Filled with tips, tricks, and stories, there is something for everyone within these pages.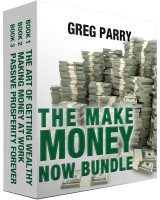 The Make Money Now Bundle
by

Greg Parry
If money makes the world go round, this powerful Book Bundle will show you how to tap into its rich and boundless resources and secure a better lifestyle for yourself, for your family and for your future.
Related Categories