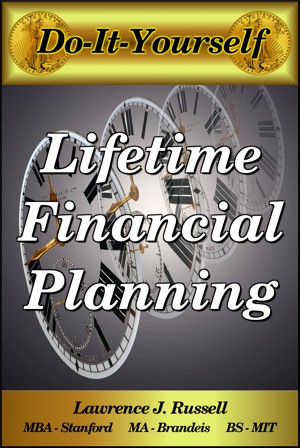 Do-It-Yourself Lifetime Financial Planning
by

Lawrence J. Russell
New Edition - November 2013 Millions of people want to improve their personal finance and investing practices. Many are confused and frustrated, because they do not have the knowledge and tools that they need to plan their financial futures efficiently and optimally. Addressing these problems, this book provides objective, extensive, and well-researched personal financial planning information.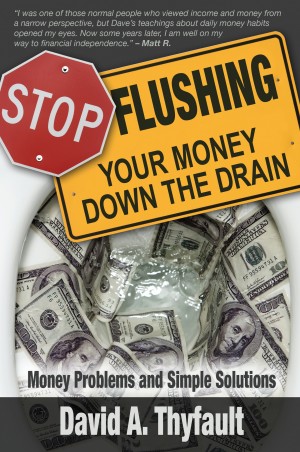 Stop Flushing Your Money Down the Drain
by

David Thyfault
This multi-award winning book reveals how and why the average person loses nearly $465,000 in buying power in his or her life time - usually without even knowing it. More importantly it shows you how to avoid the same plight. It's broken into three interesting sections, including The Worst Things On Which We Waste Our Money. If you always have more month than money, you need this enjoyable book.
Do-It-Yourself Financial Plans - The VeriPlan User Guide
by

Lawrence J. Russell
The VeriPlan User Guide provides helpful information about personal financial planning and how to use VeriPlan. VeriPlan is a comprehensive and economical lifetime financial planning and investment software application for do-it-yourself home users. It can give you a comprehensive view of your personal finance and investment affairs and help you to make better long-range financial decisions.
Related Categories