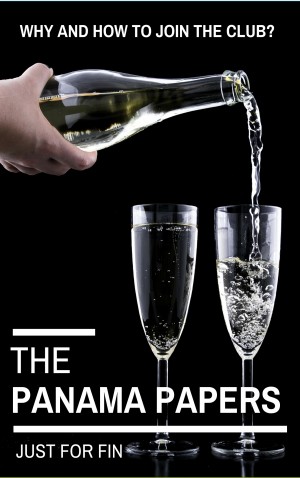 The Panama Papers: Why and How to Join the Club?
by

Just for Fin
Offshore tax havens provide selective and very large benefits to the rich and powerful of the world. Why should these be restricted, especially since they will never be shut down? Learn why these tax havens are legal, how they operate and most importantly how easy they are to join. A small amount of humor may be included in the text, to make it more readable for non-finance professionals :-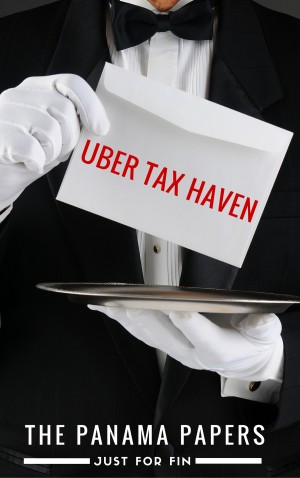 The Panama Papers: Uber tax-haven
by

Just for Fin
In the first book of this series, we argued that we never see offshore tax-havens getting shut down. Is the only solution to address this gap between the rich and powerful and the masses then to create a structure that allows everyone a safe, easy and affordable means to join offshore tax havens? Read on for a detailed, highly unconventional yet executable plan to do just that.