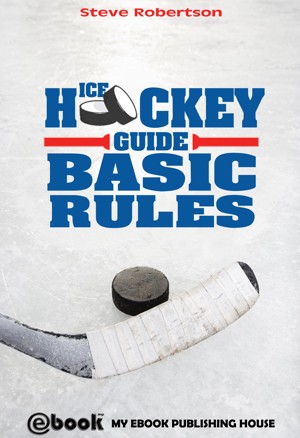 Ice Hockey Guide – Basic Rules
by

Steve Robertson
Learn more about the high powered, fast paced game of professional hockey. The rules are often misunderstood and confused. Ice Hockey Guide – Basic Rules breaks down rules and rink configurations and explains penalties and other causes for the officials to stop play. This easy-to-read guide contains everything for the fan and non-fan alike to understand and enjoy the sport of ice hockey.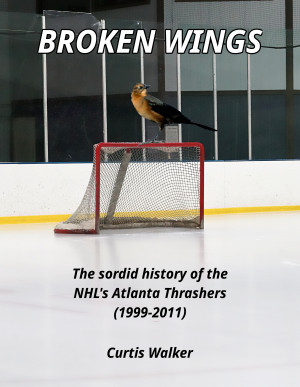 Broken Wings
by

Curtis Walker
Given a second chance at the NHL, Atlanta immediately embraced the expansion Thrashers, but little could anyone have imagined that the ghosts of decades past would again rise from the crypt to haunt the fans, who were about to become history's victims for a second time. Read all the details in a year-by-year history of one of pro hockey's worst-run teams of all time.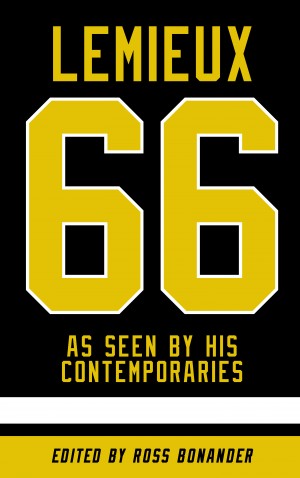 Mario Lemieux As Seen By His Contemporaries
by

Ross Bonander
There are a special few athletes whose accomplishments leave us breathless, shaking our heads in amazement, wondering how they do what they do, and leaving us left with descriptions that seem like hyperbole but still manage tell the truth. Mario Lemieux is one of those unique athletes. All hockey fans can enjoy this tribute to arguably the most dominant player in hockey history, No. 66.
Related Categories