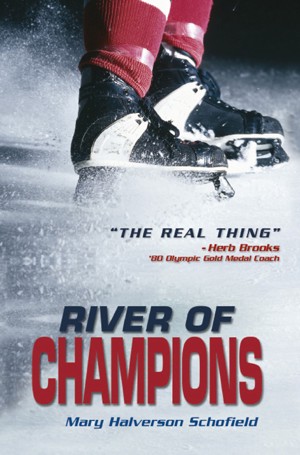 River of Champions
by

Mary Halverson Schofield
A true, against-all-odds story about common teen-aged boys whose single goal, and the path to reach it, turned them into extraordinary young men. It is a heart-warming story of desire, grit, and determination of boys who dare to attempt the impossible dream.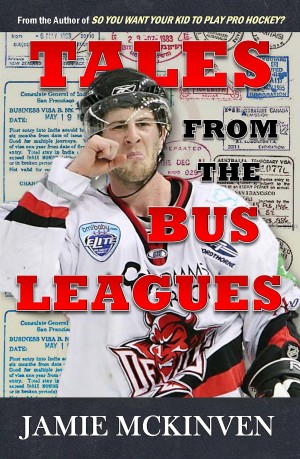 Tales from the Bus Leagues
by

Jamie McKinven
A collection of hilarious short stories from a former minor leaguer about life running the roads and playing for peanuts, with the small glimmer of hope of someday suiting up in the NHL. From shaking hands with Gary Player on the first tee at the Masters, to off-seasons living in his grandmother's basement, Jamie McKinven talks freely about life as a struggling pro.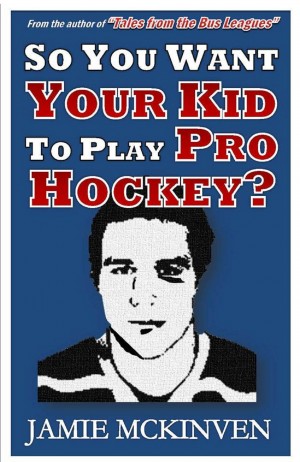 So You Want Your Kid to Play Pro Hockey?
by

Jamie McKinven
Less than 0.001% of all kids that start playing hockey will play a single game in the NHL. Those lucky enough to come close will experience a world filled with incredible highs and perilous lows. "So You Want Your Kid to Play Pro Hockey" takes the reader on a journey through the various levels of hockey to learn about the cultural intricacies of hockey and all its moving parts.
Related Categories