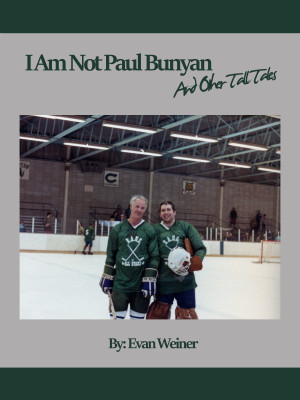 I Am Not Paul Bunyan And Other Tall Tales
by

Evan Weiner
Hockey players have stories. All you have to do is ask a question about something that happened and step back and allow them to talk. The stories seem to be neither exaggerated tall tales except the stories are neither exaggerated nor tall tales. The stories you are about to read are true and the names have not been changed to protect either the innocent or guilty.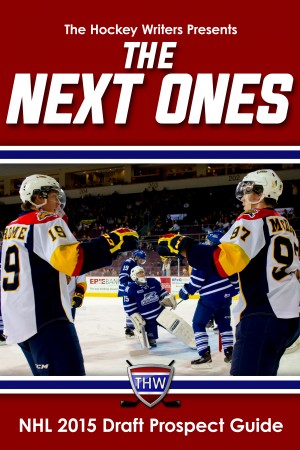 The Next Ones: NHL 2015 Draft Prospect Guide
by

Ross Bonander
Making the most of their own viewings of these prospects coupled with the experience and acumen of several of the game's most respected amateur scouts, The Hockey Writers present the NHL 2015 Draft Prospect Guide, an extremely affordable and very convenient way for hockey fans to quickly learn more about the players drafted by their favorite teams in late June.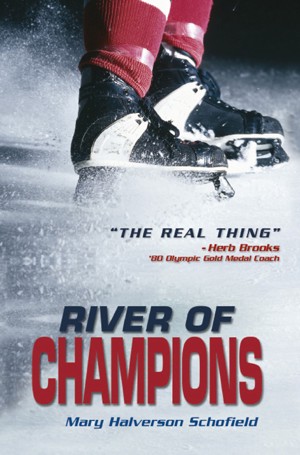 River of Champions
by

Mary Halverson Schofield
A true, against-all-odds story about common teen-aged boys whose single goal, and the path to reach it, turned them into extraordinary young men. It is a heart-warming story of desire, grit, and determination of boys who dare to attempt the impossible dream.
Related Categories