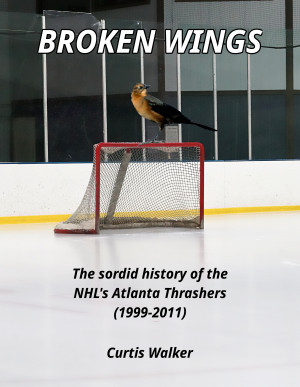 Broken Wings
by

Curtis Walker
Given a second chance at the NHL, Atlanta immediately embraced the expansion Thrashers, but little could anyone have imagined that the ghosts of decades past would again rise from the crypt to haunt the fans, who were about to become history's victims for a second time. Read all the details in a year-by-year history of one of pro hockey's worst-run teams of all time.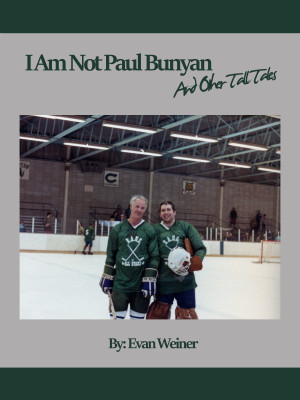 I Am Not Paul Bunyan And Other Tall Tales
by

Evan Weiner
Hockey players have stories. All you have to do is ask a question about something that happened and step back and allow them to talk. The stories seem to be neither exaggerated tall tales except the stories are neither exaggerated nor tall tales. The stories you are about to read are true and the names have not been changed to protect either the innocent or guilty.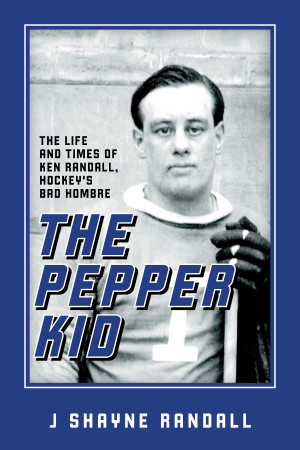 The Pepper Kid: The Life and Times of Ken Randall, Hockey's Bad Hombre
by

J Shayne Randall
History comes to life in this sweeping saga about the first captain of Toronto's original NHL team. Ken Randall's journey begins in the days of pro hockey's infancy as he toiled in over 100 arenas that no longer exist, won two Stanley Cups, and played with and against the early icons of the sport. You'll meet all the characters that wove the game...
Related Categories