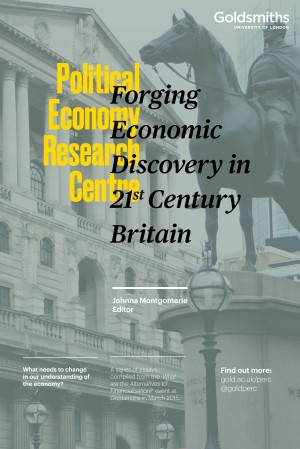 Forging Economic Discovery in 21st Century Britain
by

Johnna Montgomerie
Drawing on a wide range of academic and non-academic experts, this collection of essays explores the changes that need to happen in our understanding and analysis of the UK economy. Authors speak to the groundswell of interest in wrestling 'the economy' away from elite policy circles and developing a new collaborative research agenda where the economy is a human, rather than abstract, endeavour.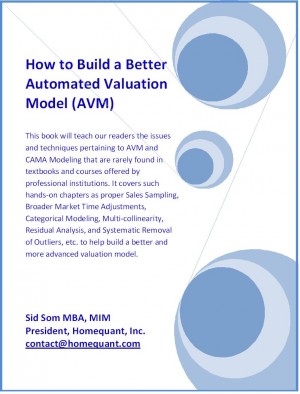 How To Build A Better Automated Valuation Model (AVM)
by

Sid Som
This book will teach our readers the issues and techniques pertaining to AVM and CAMA Modeling that are rarely found in textbooks or professional courses. It covers such hands-on chapters as Sales Sampling, Broader Market Time Adjustments, Categorical Modeling, Multi-collinearity, Residual Optimization, and Systematic Removal of Outliers, to help build a better and more advanced AVM or CAMA model.