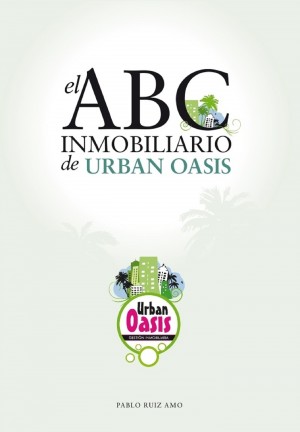 El ABC inmobiliario de Urban Oasis
by

Pablo Ruiz
¿Quiere vender su casa y no sabe cómo? ¿Le gustaría saber cuánto vale su casa hoy? Los autores, Premio a las Mejores Redes Sociales de España, comparten también con nosotros su experiencia en el uso de las redes aplicado a la empresa y sus "10 reglas de oro" para el éxito en la empresa y en la vida. Consejos muy sencillos, prácticos y que no cuestan dinero nos puede cambiar la vida.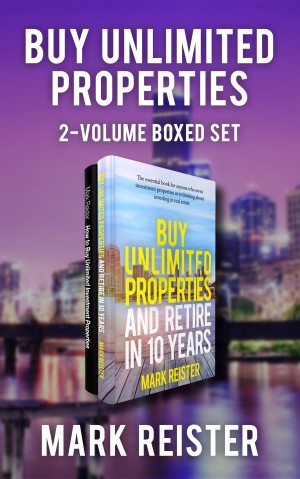 Buy Unlimited Properties 2-Volume Boxed Set
by

Mark Reister
For a limited time, Mark Reister's two essential investment handbooks are available in a single boxed set for 40% off the regular price. Follow in Mark's footsteps as he leads you through the first steps of building a multi-million-dollar investment portfolio, then learn how to maximise the value of that knowledge and retire in as little as ten years.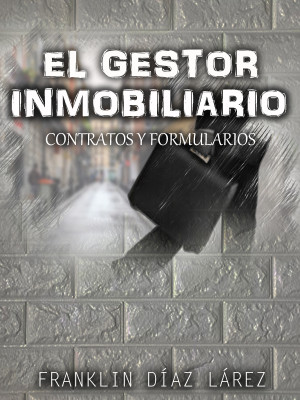 Related Categories