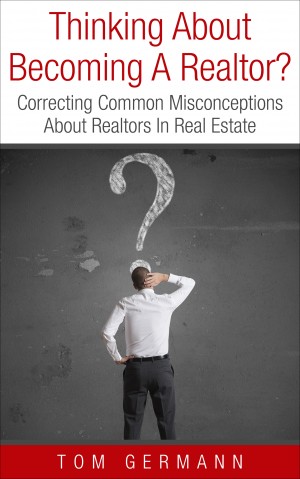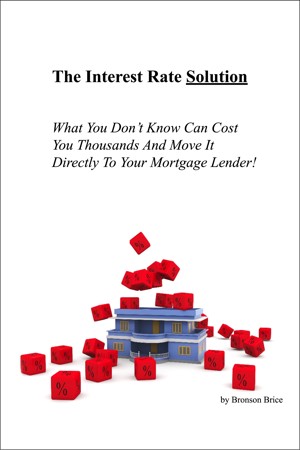 The Interest Rate Solution
by

Bronson Brice
Are you tired of relying on those to whom you pay 'good money', who only want to 'sell' you more, rather than to 'teach' you anything at all? Say goodbye to the perplexing, vexing and confusing market signals from the many, often conflicting sources, such as the Federal Reserve, business channel 'experts', the after-the-fact of 'interest rates are rising'. The answers will be in your hands.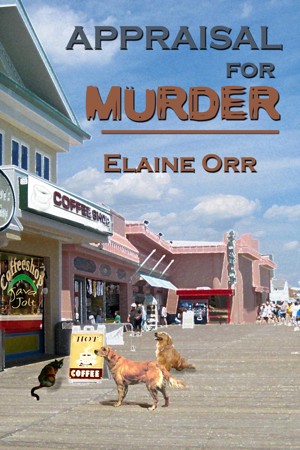 Appraisal for Murder
by

Elaine L. Orr
(5.00 from 5 reviews)
Can a real estate appraiser in a New Jersey beach town get in this much trouble? Jolie Gentil dumps a husband who put their assets in the toilets that masquerade as slot machines and moves to Aunt Madge's B&B in Ocean Alley. Jolie is rekindling friendships, dodging a low-level wise guy, and (oops!) finding a dead body. Her old buddie Scoobie looks down and out, but he may be smarter than anyone.
Related Categories