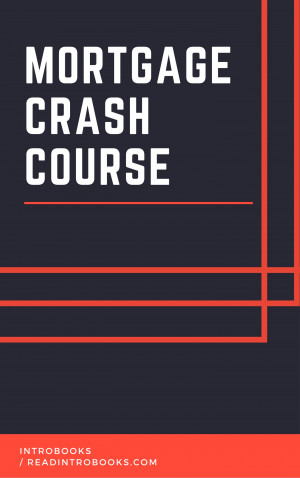 Mortgage Crash Course
by

IntroBooks
IntroBooks delivers up to the minute information covering everything on a topic in only one hour of reading. Our books are written to give essential information in a straight-to-the-point, easy to read format. We have cut out technical jargon, waffle, and unnecessary filler to ensure you get the essential information you need to achieve your goals with confidence.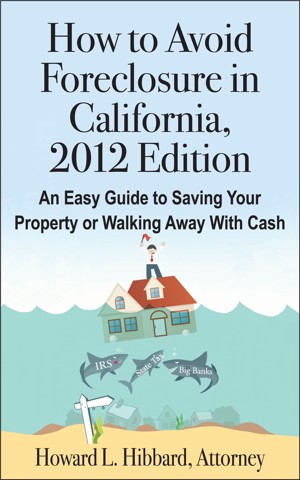 How to Avoid Foreclosure in California, 2012 Edition
by

Howard Hibbard
An Easy Guide to Saving Your Property or Walking Away With Cash. Learn the facts and your options on what you can do about it! Get the latest information on the 2012 laws affecting distressed California property owners. This book includes practical solutions in easy to understand terms on the options available to distressed California residential and commercial property owners.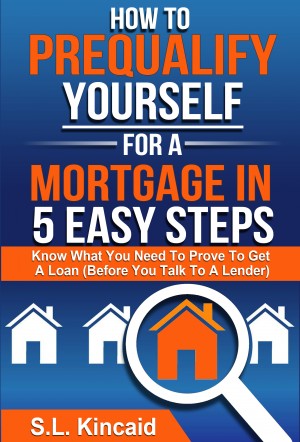 How To Pre-Qualify Yourself For A Mortgage In 5 Easy Steps
by

S. L. Kincaid
How to Pre-Qualify Yourself for a Mortgage in 5 Easy Steps will give the Reader the knowledge and tools to interpret their own financial data, including their credit report, before they talk to a Lender. The lending rules have changed greatly and this is a must-have for anyone applying for a mortgage. Great for first time homebuyers and seasoned property owners alike. Clear and easy to follow.
Related Categories