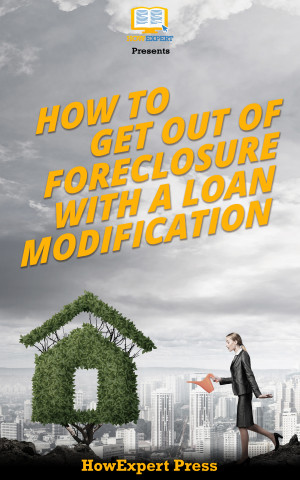 How to Get Out of Foreclosure with a Loan Modification
by

HowExpert
If You Want To Learn How to Get Out of Foreclosure with a Loan Modification, Then Get This Potentially Life Saving Book! A home loan remodification is a method you may qualify for that allows you to get current again. If you are behind several payments, you may be in fear of foreclosure.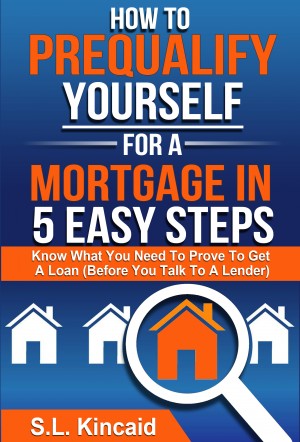 How To Pre-Qualify Yourself For A Mortgage In 5 Easy Steps
by

S. L. Kincaid
How to Pre-Qualify Yourself for a Mortgage in 5 Easy Steps will give the Reader the knowledge and tools to interpret their own financial data, including their credit report, before they talk to a Lender. The lending rules have changed greatly and this is a must-have for anyone applying for a mortgage. Great for first time homebuyers and seasoned property owners alike. Clear and easy to follow.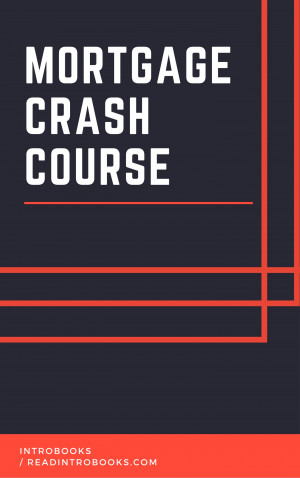 Mortgage Crash Course
by

IntroBooks
IntroBooks delivers up to the minute information covering everything on a topic in only one hour of reading. Our books are written to give essential information in a straight-to-the-point, easy to read format. We have cut out technical jargon, waffle, and unnecessary filler to ensure you get the essential information you need to achieve your goals with confidence.
Related Categories